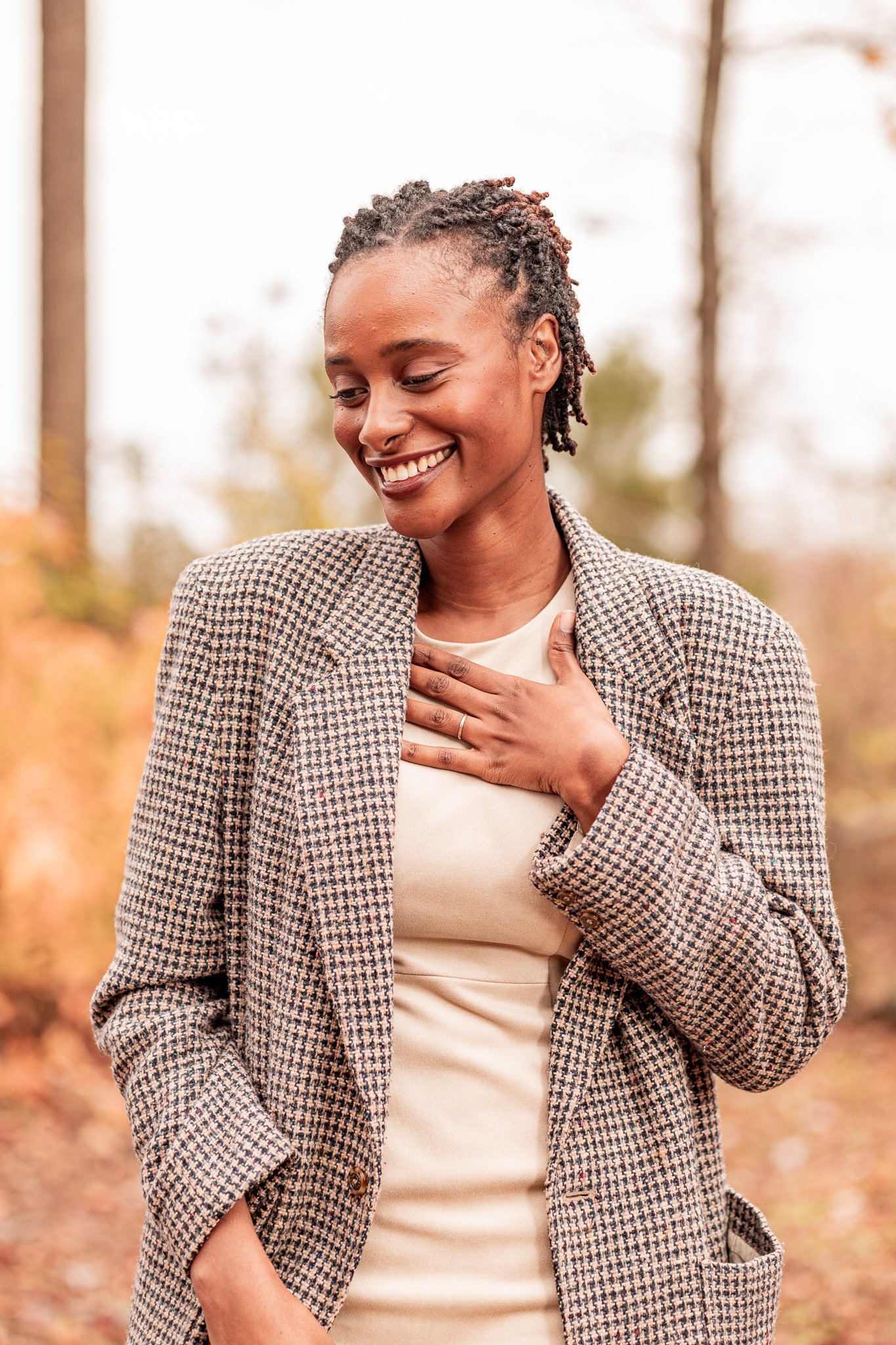 GET IN TOUCH
Want to connect, have me on your podcast, or invite me to speak at your virtual summit or in-person event? Use this form to send me a message at any time. I'll respond within 24 business hours. Feel free to send me a direct email to hello@makedanewton.com.
Want to track your impulse purchases? Grab your free Impulse Spending Reduction Tracker.
Ready to curb your impulse spending and be a more intentional shopper? Enroll in Impulse Shopping Rehab.